Mardi Gras 2019 Shirt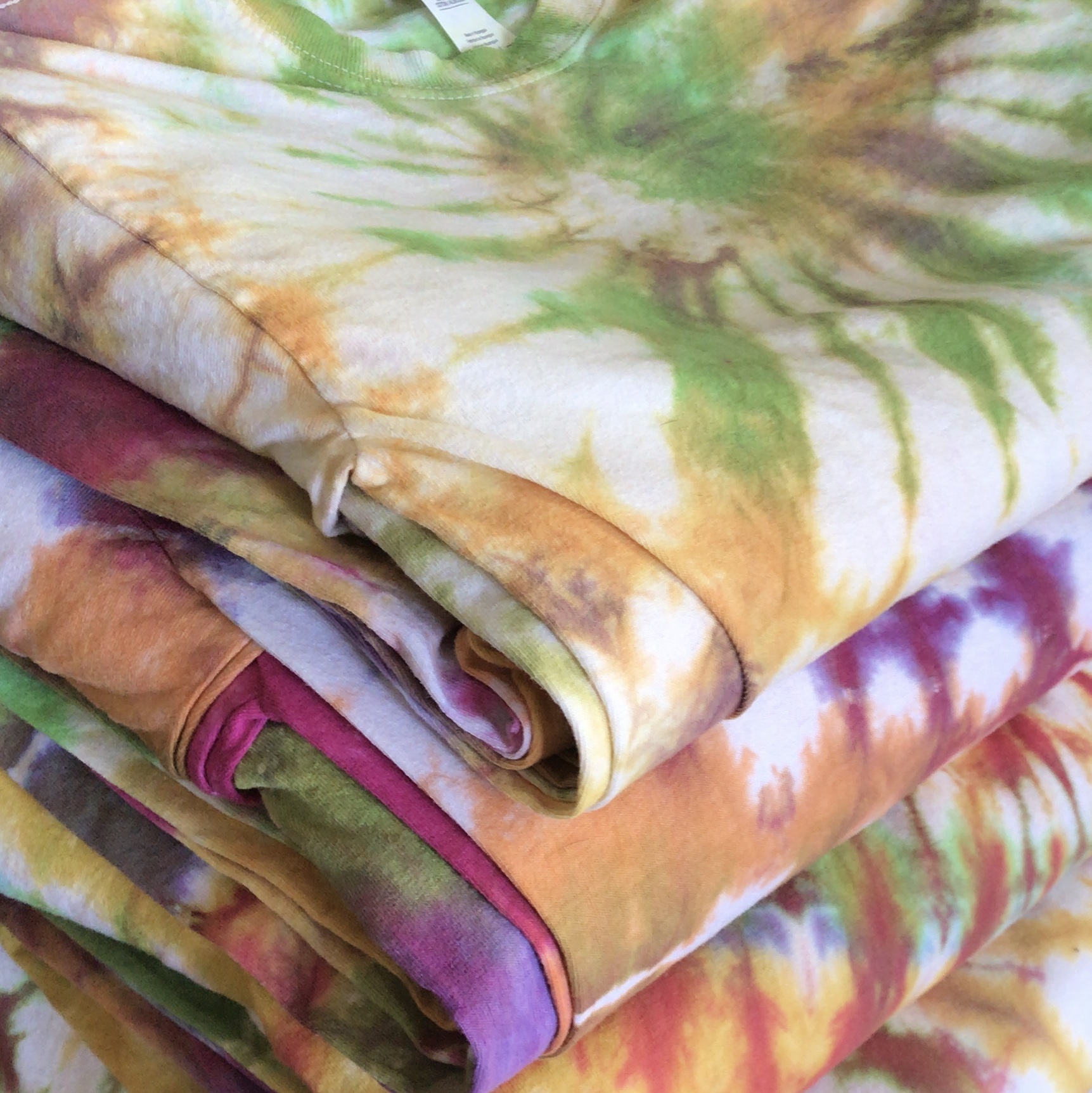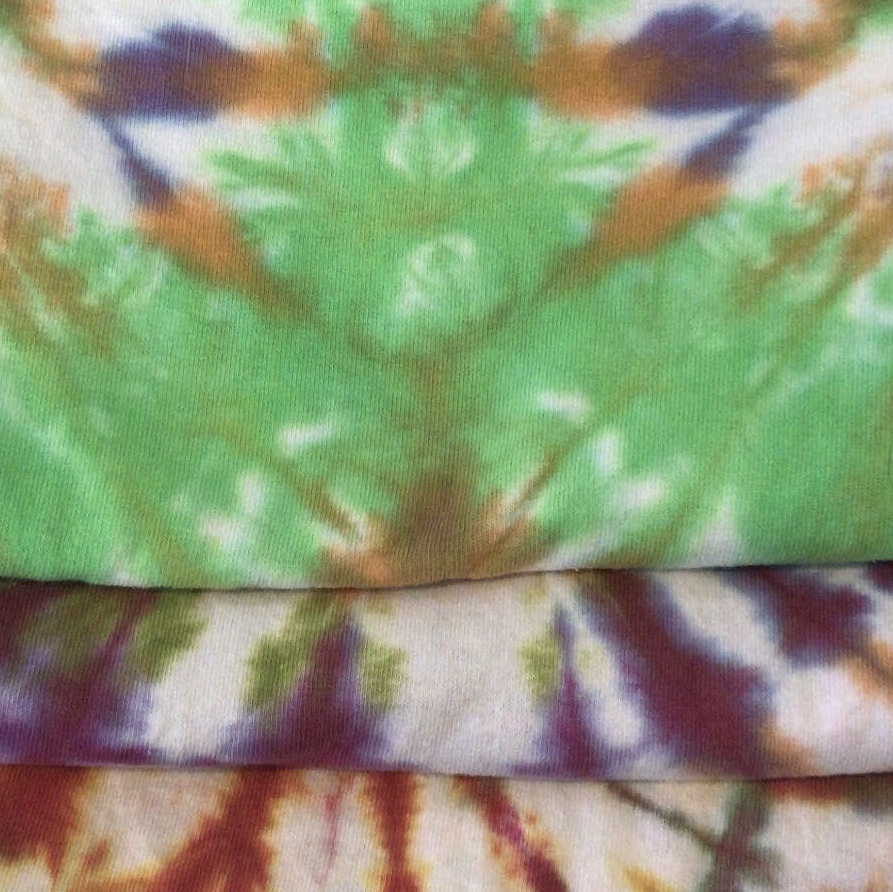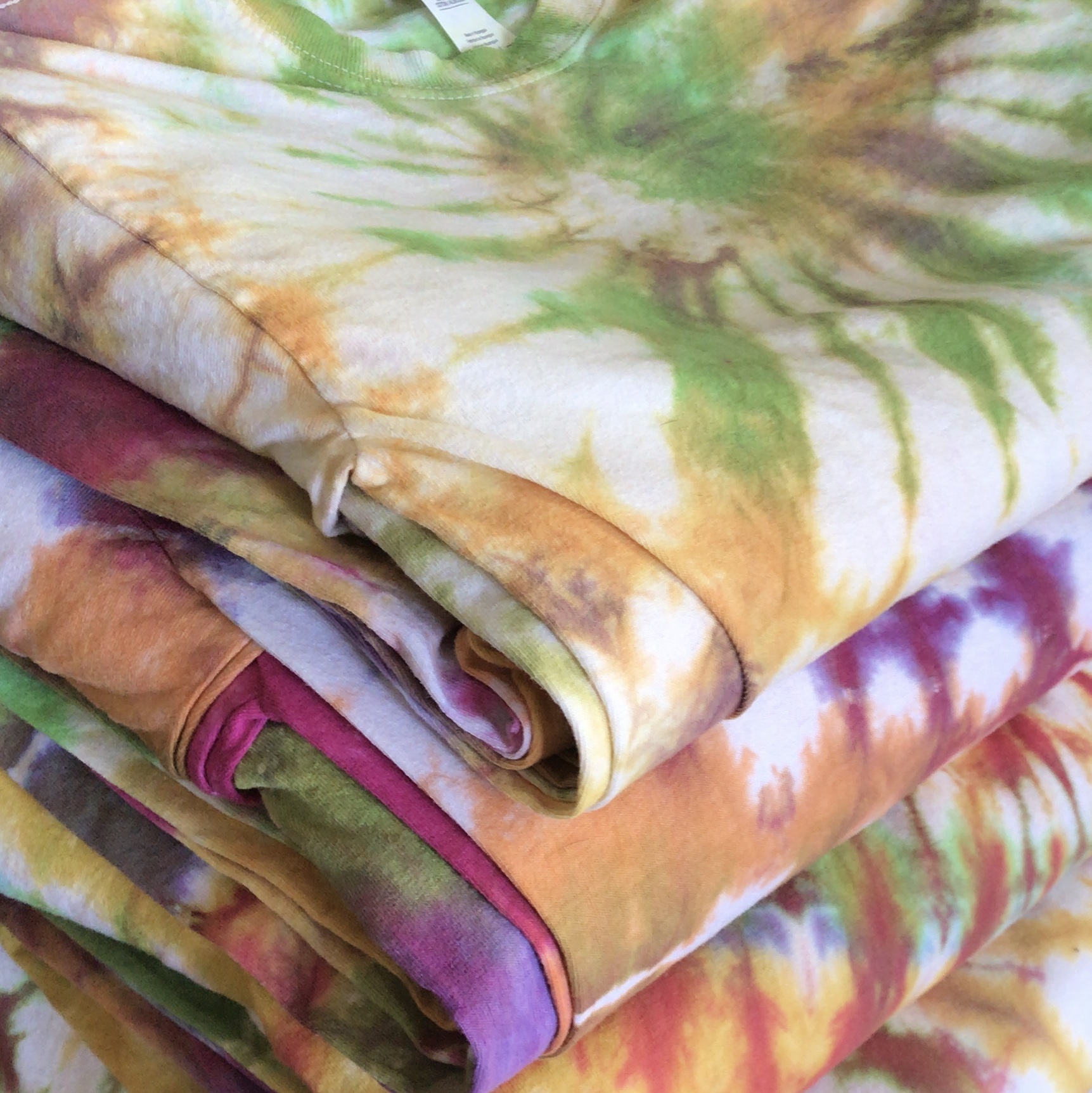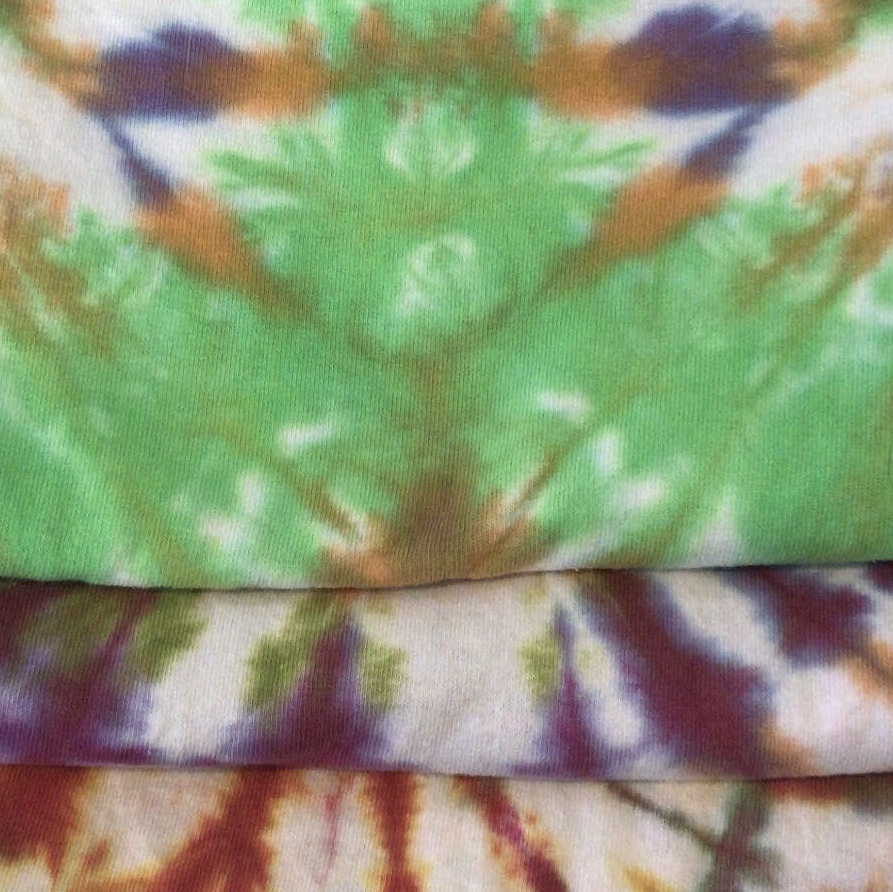 sale
Mardi Gras 2019 Shirt
Mardi Gras came and went, oh how we miss it already So we're discounting the last few of these bad bois to $24 Get em while they last, even if you didn't make it down! Mardi Gras is a state of mind anyway!
………………………………
Team Acid has you covered for Mardi Gras this year with this brand new design. Weather you're cruising down to the parade route or celebrating from afar show how we freak it. Far-fucking-out maaaaaaaaaaaan.
Tie Dye is all hand done and unique. We got spirals, splatters, grids and more. Feel free to note your preference, but be forewarned, we cannot guarantee the tie dye pattern of your choice, but we sure will try! So buy a ticket and take the ride :):
Stop by Oak Street Tattoo to see some in person.